Hello everyone,
We wanted to wish our clients, partners, staff, family and friends a Merry Christmas and Happy New Year.
It has been an exciting year for us… we completed more projects and even launched several of our own products (Sponsor My Articles – a Sponsorship WordPress Plugin, Social Wall – a social media tool, and our mobile app called Point and Scan).
Next year will be more exciting as we have several other projects lined up and we will be also launching another mobile app. So watch this space.
During the festive season, we hope you spend some quality time with friends, family and most importantly just look after yourself.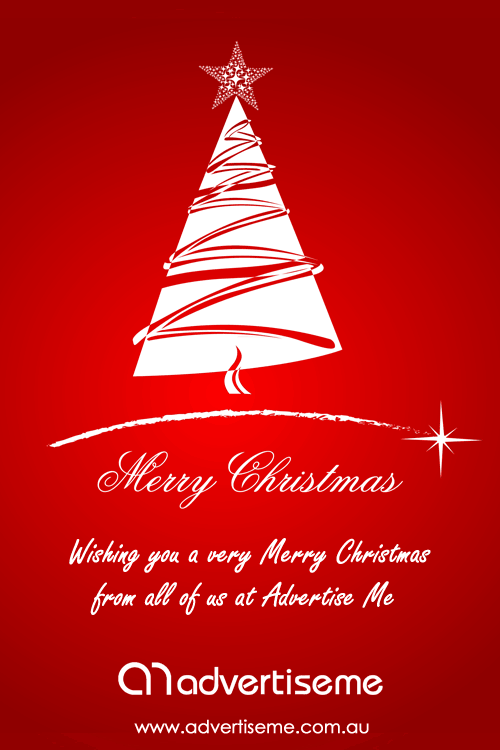 READ MORE
Categories: News,christmas,festive,happiness,happy new year,Merry Christmas,mobile,mobile development,point and scan,Social Wall
Article Source: Advertise Me